South Hill Crew

Our Underwood vineyards and winery are smaller than New Zealand but they still require a huge effort to keep things running smoothly. We lean on our experience in New Zealand but are always having to update our knowledge to reflect different growing conditions and wine making.
As in New Zealand we depend on many people to do the best they can trying to improve through new ideas and technology. Spencer Jones is responsible for the wine making at Underwood. We also rely on the experience and help from Phil and our other two experienced winemakers in New Zealand, Matt Rutherford and Jules Randell. We all travel back and forth, but at the end of the day, it is very rewarding.
Oregon Kosher has given us tremendous support in making our kosher wines. Many of their staff have spent numerous hours at the winery.
Philip Jones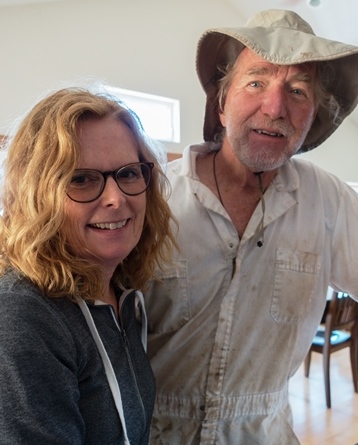 Philip & Sheryl Jones
Founders
Philp and Sheryl purchased land in the Columbia Gorge in 2006. Vineyards were planted and a winery built over the next three years. Phil is the older but passionate guy at the vineyard. Spencer Hill's New Zealand success was based on Phil's desire for getting things right. Within four years of starting that winery in the early 1990's it had won the top Chardonnay prize in the world at the International Wine and Spirits Competition in London. Many top awards followed over the next two decades. Their passion is now focussed on the Columbia Gorge with their son Spencer taking over the lead wine making duties.
Philip graduated from the University of California with a BS in Viticulture and graduate degrees in Pest Management and Oenology. He is considered an expert in Integrated Pest Management and Sustainability in agriculture. Before starting the New Zealand winery he spent 15 years as a agricultural consultant to various federal and state agencies and numerous agricultural companies. Sheryl graduated from California State University with a BS in Psychology and spent 15 years as an independent sales consultant in California.
They are both active pilots and have raised two sons.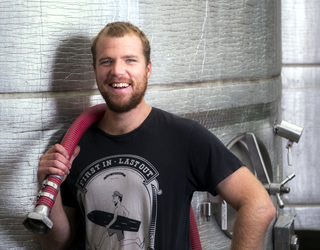 Spencer Jones
Head Winemaker
Spencer has worked alongside Matt, and then Jules at our winery in New Zealand, as well as completing vintages in Marlborough, Napa, and Oregon. He earned his BS in Oenology from Lincoln University in 2013. Spencer is passionate about the wines of Washington and Oregon, and has joined us here in the Northwest with the aim of developing the South Hill brand further and taking the winery and vineyards into the future.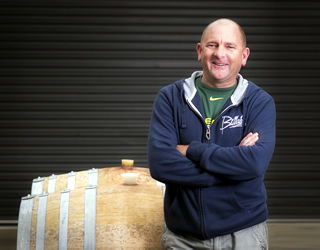 Matthew Rutherford
Consulting Winemaker and New Zealand Managing Director
Matt has been with us in New Zealand since 1990. For many years he worked with Phil as Assistant Winemaker, then Head Winemaker and now is in charge of the New Zealand winery. He provides valuable support to the team with his wine making and viticulture skills and knowledge of the wine industry in general. He has earned his position in New Zealand as Managing Director through dedication, hard work and his genuine care for others opinions. Matt is an expert in the requirements of making kosher wines and also has a thorough understanding of the wine markets worldwide. He enjoys his visits to the Columbia Gorge and a chance to be hands on with the wine making.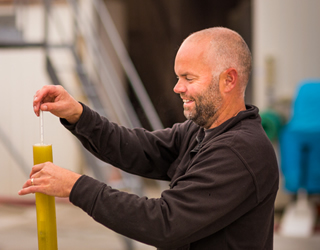 Jules Randell
Consulting Winemaker
Jules joined the New Zealand staff in June of 2011 as Associate Winemaker working with Matt. A graduate of Lincoln University with a BS in Oenology he has had significant experience as a winemaker at a number of Australian wineries.  He been our Head Winemaker in New Zealand since 2014. His extensive experience both in New Zealand and Australia add valuable insight into making our wines in the Northwest. Jules is a perfectionist and his wines are highly esteemed.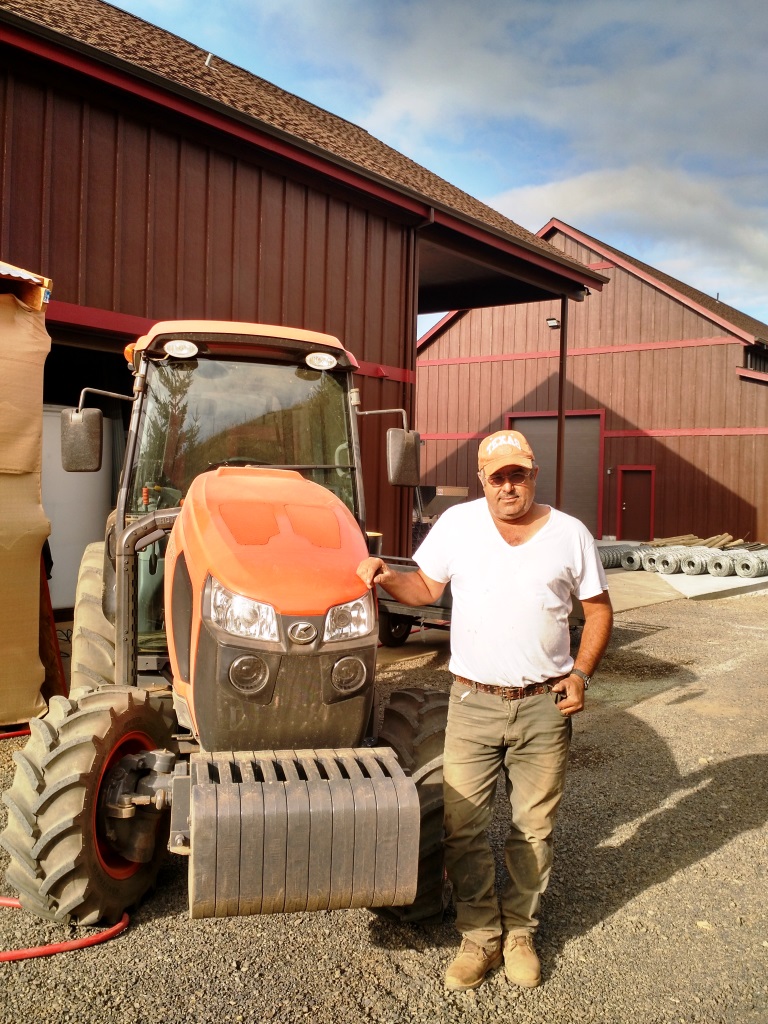 Irineo Magana
Vineyard Consultant
Irineo is our vineyard consultant/manager and provides a crew for maintaining the vineyards.  He works part time for us and spends a majority of his time at Phelps Creek Vineyards where he has worked for over 20 years.  His experience and knowledge is exceptional and we are grateful to Phelps Creeks for his assistance.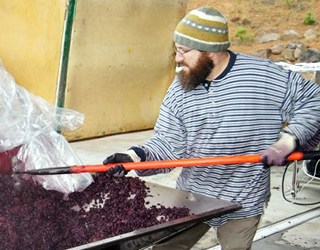 Tuvia Berzow
Oregon Kosher
Oregon Kosher is a non-profit organization dedicated to promoting Kashrus through education, research, and supervision. Oregon Kosher provides all of the supervision and labor for making our kosher wines. Tuvia is responsible for helping us with the required labor when making the kosher wines.